Two months.
That's how long I've been at Aequilibrium—a Vancouver-based digital product development and design agency. It all started three months ago, the day after the last exam of my undergraduate career.
Most of my friends specializing in marketing were applying to the most coveted positions at top-tier global brands, but I knew that wasn't for me. It didn't excite me. I realized I didn't have to follow what everyone else was doing; I had to follow what was right for me. Having previously worked at a tech company that was at its inflection point for a year, that's what I craved. I longed to wear many hats and jump in wherever I could to help. I didn't want my role to be defined by my "title." If something needed to get done, I wanted to be the person to do it.
I love the startup environment. I love tech. I love feeling like I belong. It was apparent that I had to continuously keep up with technology or else I would become irrelevant. I wasn't going to let that happen—I knew I was here to stay. I knew I had to find a place that continuously evolved, adapted and innovated in the space.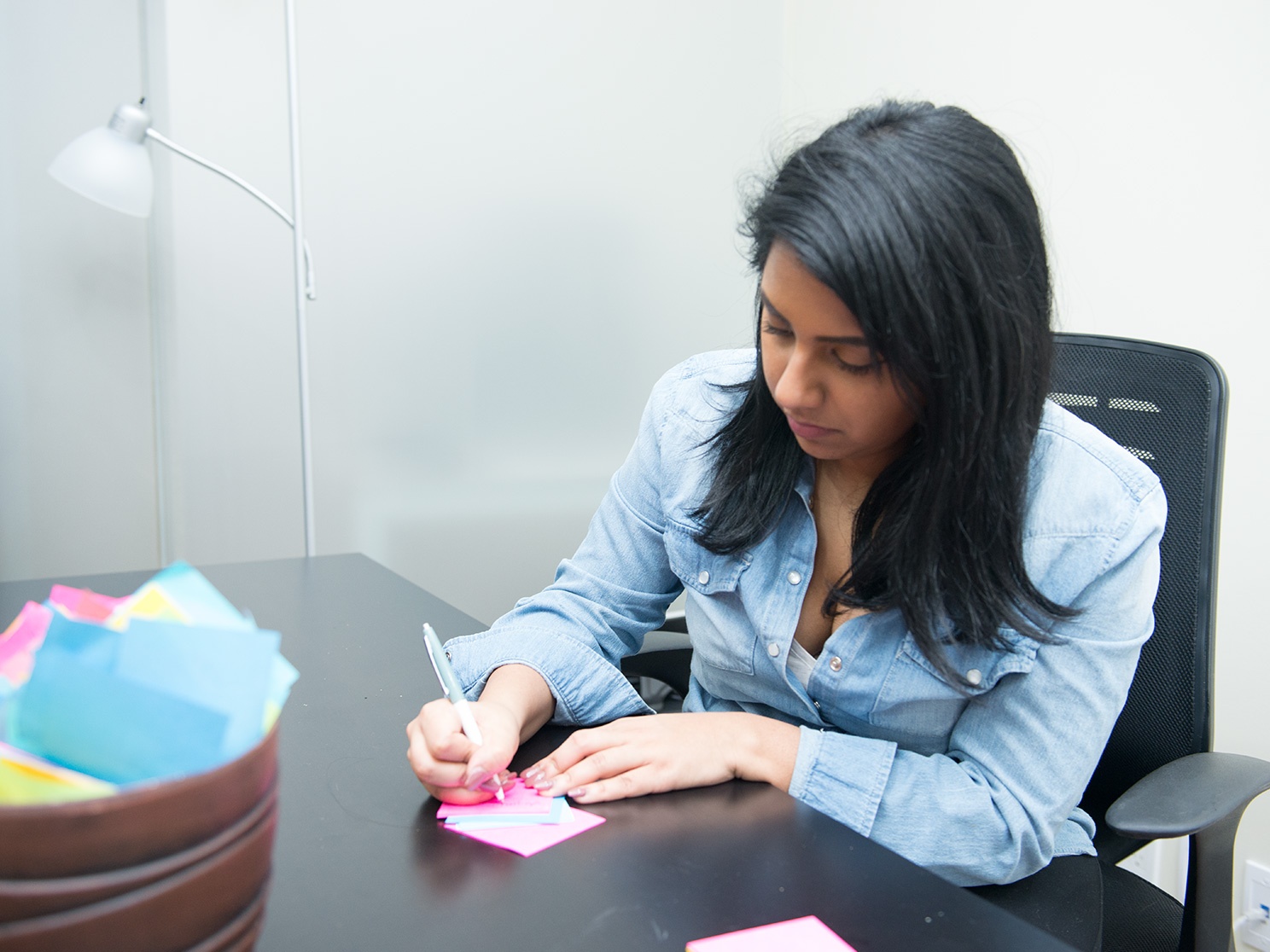 So, did I know what I was getting myself into when I joined Aequilibrium? Absolutely. Throughout the interview process it was made clear to me that this wasn't your traditional "Marketing and Events Coordinator" position. I took the job for that reason exactly.
I'm a little weird. Okay, scratch that. I'm a lot weird.
I like a lot of things. I have this thing for marketing that's honestly just hard to explain. The idea of "spreading the word" excites me. Social media? I talk about it like it's my first born, #alldayeveryday. Planning and executing events? Yes please! So much so that I became a Certified Wedding Coordinator from the Wedding Planning Institute of Canada last summer (it's a thing, I swear). Public relations? I dig storytelling and convincing others that they should tell our story. Lead generation? I've never really done it before, but come at me. I like challenges. I'll figure it out. Building out our company culture? Well that's easy when everyone you work with is so damn awesome. Fun fact: we all went to the 11:00am showing of Deadpool on a Wednesday just so we could have the theatre to ourselves. Priorities.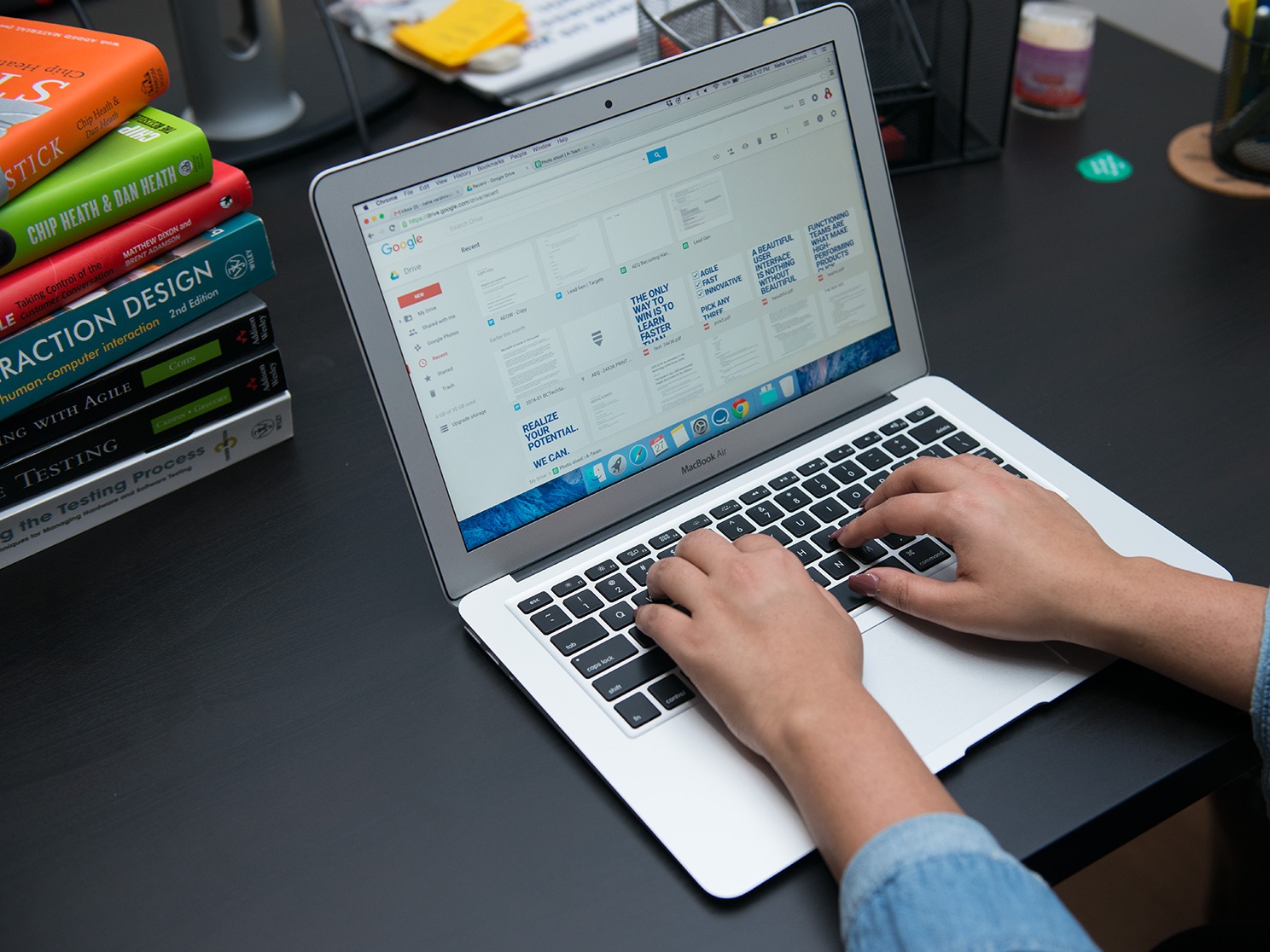 Two months.
That's not a lot of time but I know I've been given the opportunity to do a lot more here than I would have elsewhere in that time. For someone that has a lot of interests, this role allows me to explore all of them. Right off the bat, I was faced with planning our company's involvement at the BC Tech Summit, the Consumer Electronics Show in Las Vegas and the Mobile World Congress in Barcelona. I got to work with our insanely talented team of developers and designers to do a complete rehaul of Aequilibrium's branding and formed strategic partnerships in the community to help us tell our story: BCTIA, DigiBC, Wavefront, SFU and UBC have all been enormous sources of support. I also received Sales 101 training from our VP Sales who led me through the client journey. Learning directly from someone who has been killing it in his field for over twenty years? Sign me up. Moreover, I got to firsthand witness how we developed our own IP in a few short weeks. Oh, the CEO is also dope. He always makes himself available whenever I need him and I've personally gotten the chance to work with him directly on several initiatives. How cool is that?
Working at a young company keeps me on my toes. You're constantly pushed to adapt to change, offer innovative solutions to taxing problems and implement the most intricate of plans. Execution, execution, execution. Without that, you'll get left behind.
"Working at a young company keeps me on my toes. You're constantly pushed to adapt to change..."
Here's a snapshot of my past few months.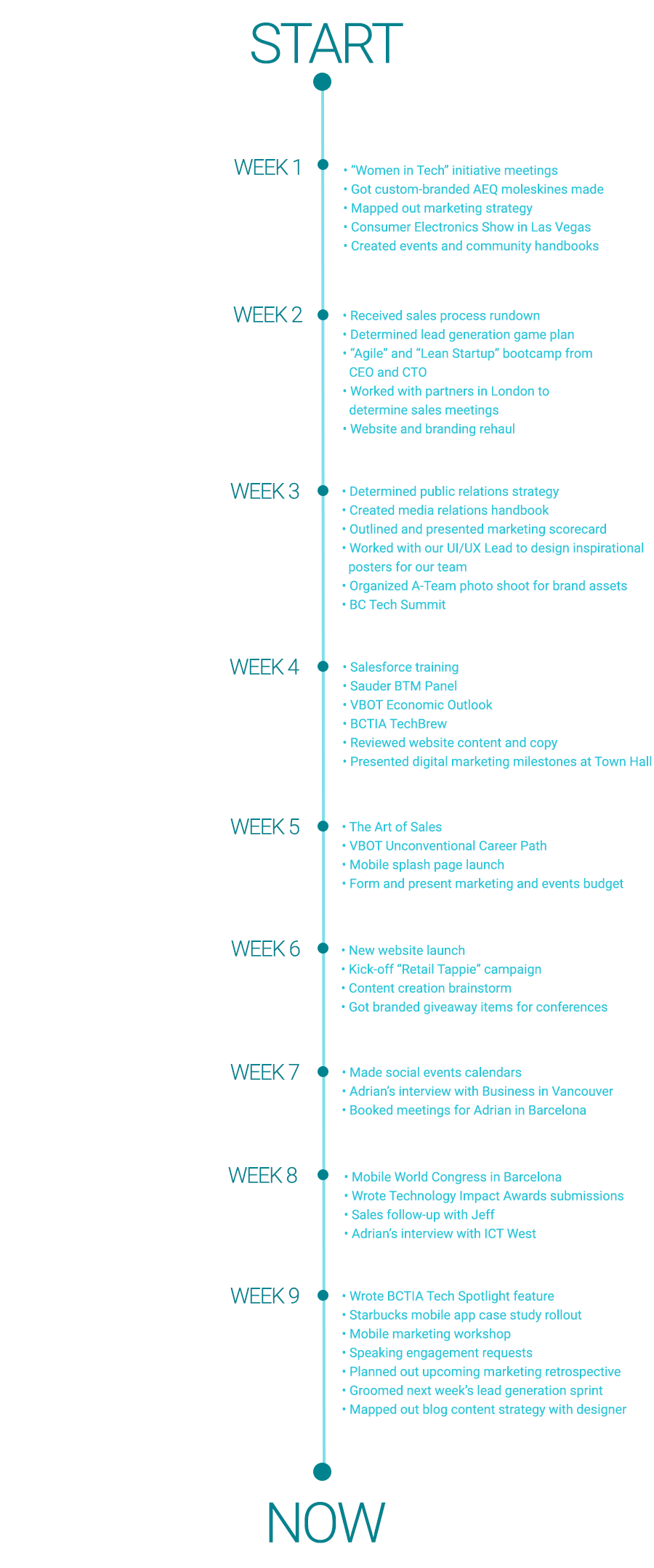 Two months.
That's all it took for me to realize that I've found my place. Hallelujah! I've been welcomed with open arms to a team that accepts me for who I am and allows me to work on the stuff that I want to work on. Working at a young company is hard work. I didn't ever think that I'd be trusted with shaping the voice of the company, determining how we engage with the community and heading all things marketing, events, public relations and lead generation straight out of school. I love the autonomy and trust that I've been given.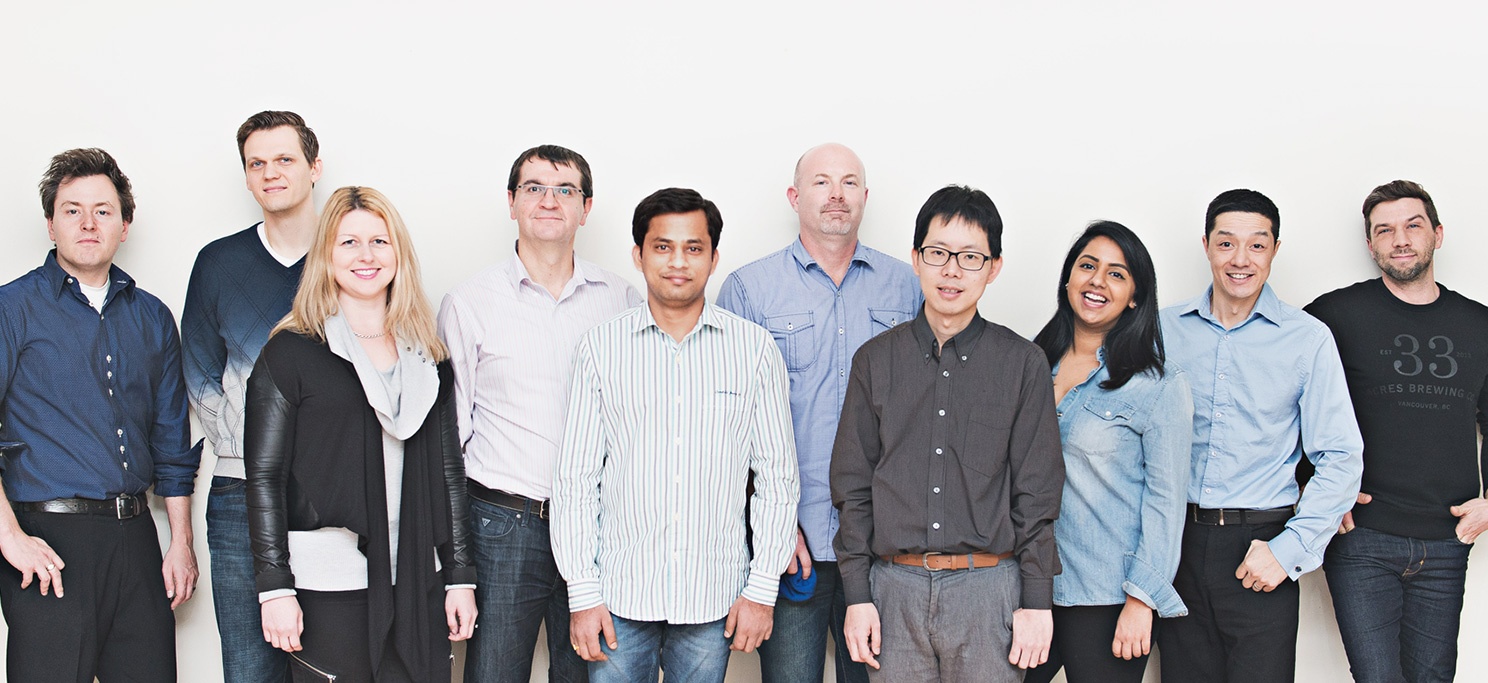 The best piece of advice I've received was from my manager at my previous job. She said, "Neha, if it's a maybe, it's a no. You have to go with your gut." When it came to accepting my offer at Aequilibrium, it was never a "maybe." It was a "Holy s#*%! I want this job and I want it now."
One of Aequilibrium's core values is helping clients realize their potential. In that process, Aequilibrium has also helped me realize my own.